Olivko organic extra virgin
ORGANIC EXTRA VIRGIN OLIVE OIL 500 ml
With its floral notes, this Extra Virgin Olive Oil brings a delightful touch of elegance to your culinary creations. It can be confidently used in various cooking techniques, including marinades, sautéing, grilling, and even baking. Its balanced flavor profile ensures that it complements and enhances the natural flavors of your ingredients, elevating the overall taste of your dishes.
Appearance:
A beautiful golden-green color, which is a characteristic sign of freshness and quality.
Aroma:
Fresh and fruity, with hints of freshly cut grass, green olives, and a subtle herbal note.
Flavor:
Well-balanced flavor profile. A combination of fruity and herbal flavors, and a pleasant mild-to-medium peppery finish, indicating its high polyphenol content.
Texture:
Smooth texture that coats your tongue, leaving a pleasant mouthfeel. Neither too heavy nor too thin, striking a perfect balance that makes it versatile for various culinary uses.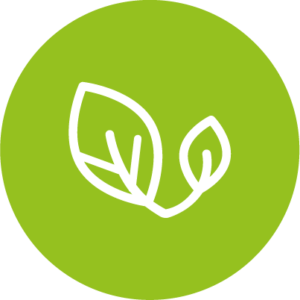 100% Organic Olives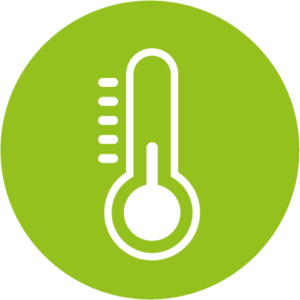 First Cold Pressed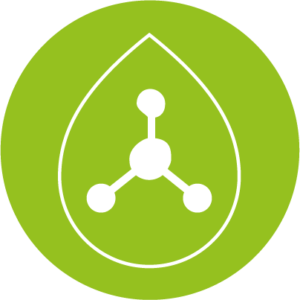 Low acidity and aromatic taste