Olivko organic extra virgin
ORGANIC EXTRA VIRGIN OLIVE OIL 500 ml
A high-quality extra virgin olive oil. Its fresh, fruity aroma, well-balanced flavor profile, and smooth texture make it a versatile and enjoyable choice for drizzling over salads, dipping with bread, or enhancing the flavors of your favorite dishes.
Appearance:
A beautiful golden-green color, which is a characteristic sign of freshness and quality.
Aroma:
Fresh and fruity, with hints of freshly cut grass, green olives, and a subtle herbal note.
Flavor:
Well-balanced flavor profile. A combination of fruity and herbal flavors, and a pleasant mild-to-medium peppery finish, indicating its high polyphenol content.
Texture:
Smooth texture that coats your tongue, leaving a pleasant mouthfeel. Neither too heavy nor too thin, striking a perfect balance that makes it versatile for various culinary uses.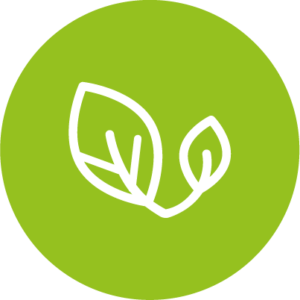 100% Organic Olives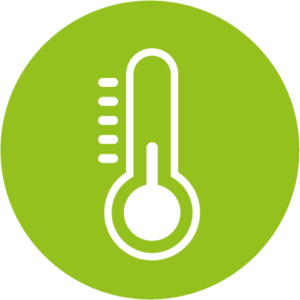 First Cold Pressed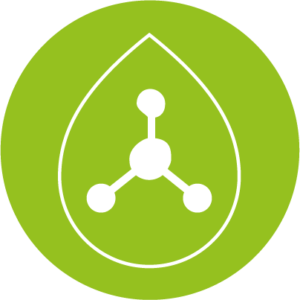 Low acidity and aromatic taste