WE CARE ABOUT EVERY OLIVE THAT GOES INTO OIL


Tunisia is number one in the world for
certified organic olive oil production
For thousands of years, olive oil has been prominent in all the greatest civilizations that have prospered in Tunisia.
Our ancestors understood very well the importance of the soil and the climate for growing high quality olive and producing the highest quality of extra virgin olive oil.
One third of the country is covered with olive groves, and olive oil is an essential ingredient in mediterranean diet.
Tunisia has the highest density of olive plantations in the world with 1.8 million hectares covered.
We produce only high quality extra virgin olive oil that has always been successful and won more than a hundred awards in different international olive oil competitions world wide.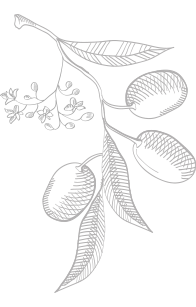 Our oil is made from organically grown and hand-picked olives. Cold-pressed, filtered and bottled with no delays in the process.
Nothing added except the purest olive oil.
Organic extra virgin olive oil
100% Organic Olives

First Cold Pressed

Low acidity and aromatic taste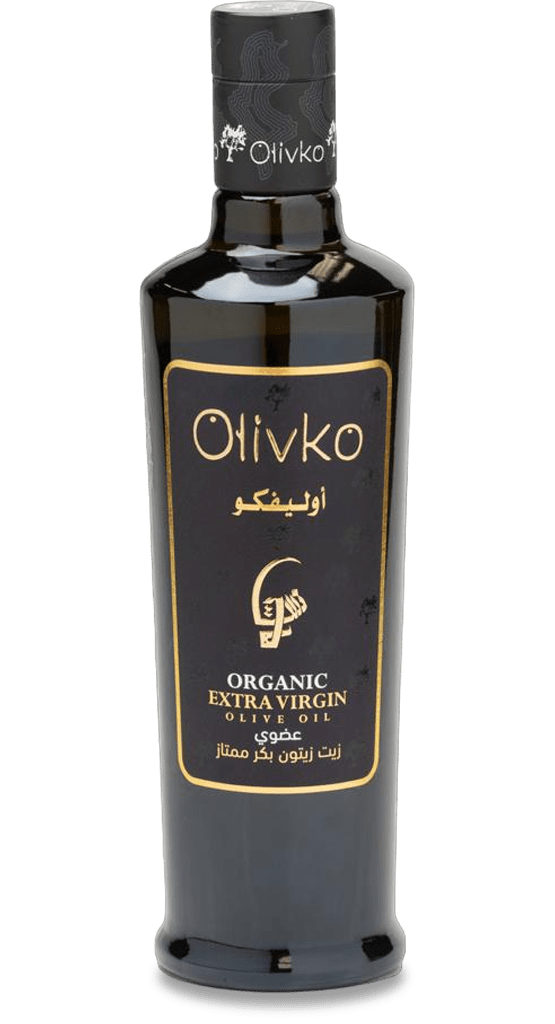 Organic extra virgin olive oil
100% Organic Olives

First Cold Pressed

Low acidity and aromatic taste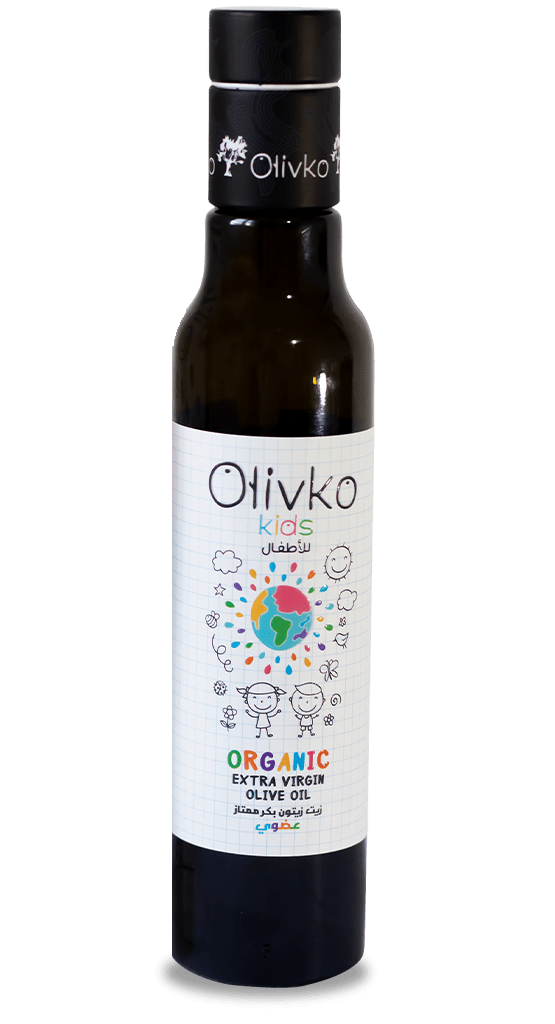 Organic extra virgin olive oil
100% Organic Olives

First Cold Pressed

Low acidity and aromatic taste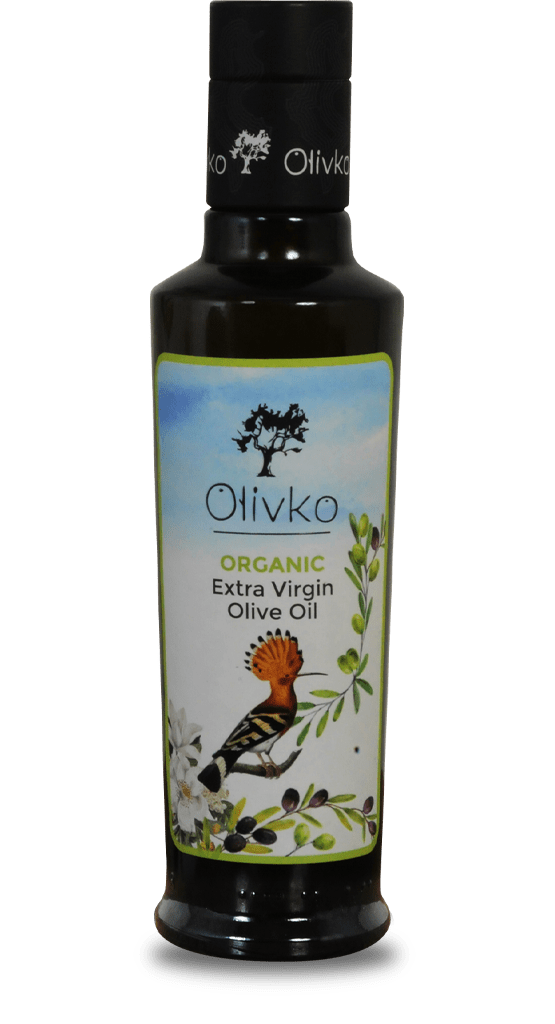 Organic extra virgin olive
First Cold Pressed

Low acidity and aromatic taste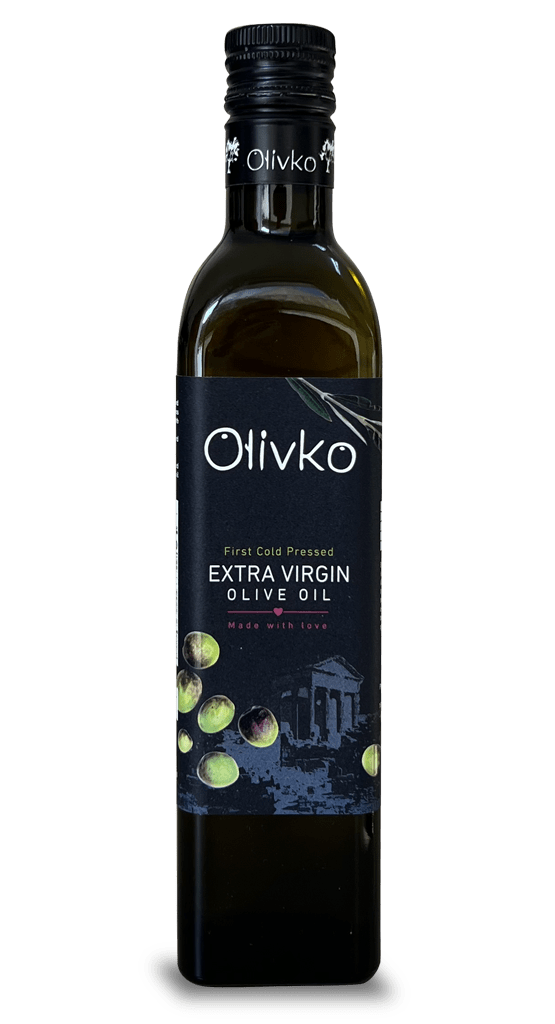 Organic extra virgin olive oil
100% Organic Olives

First Cold Pressed

Low acidity and aromatic taste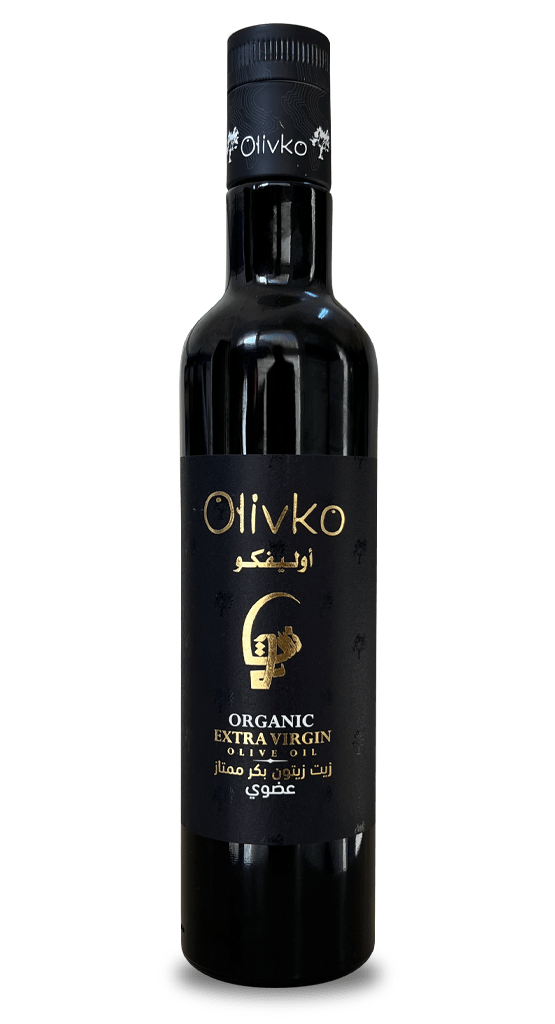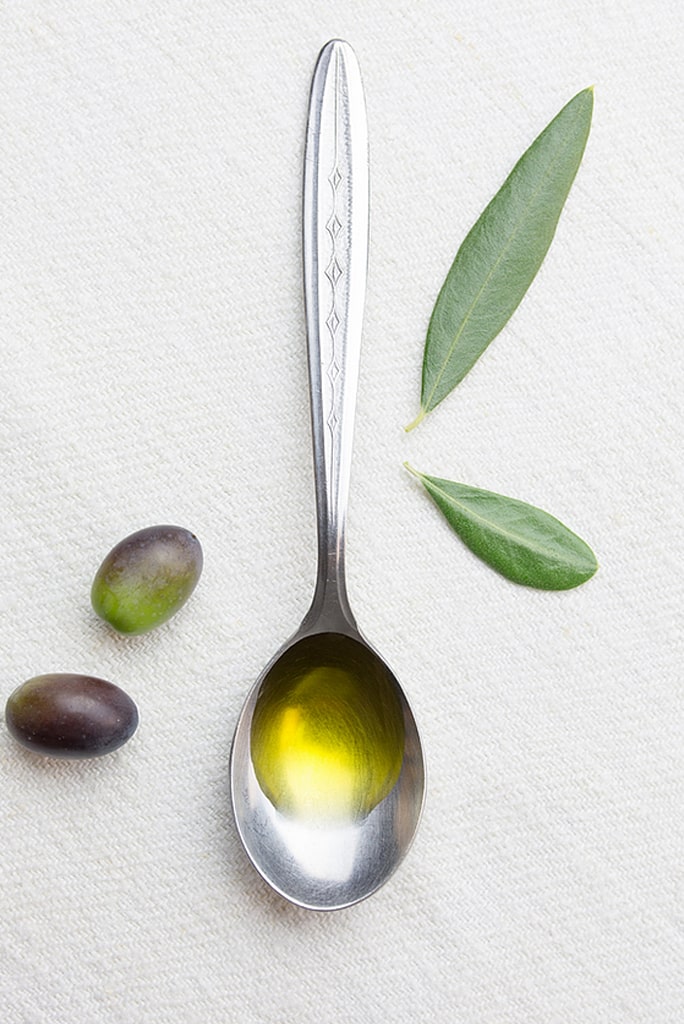 Olive oil has been widely recognized for its numerous health benefits. Here are some of the key advantages of consuming olive oil: